Why May You Need Help to Write a Waiver Statement?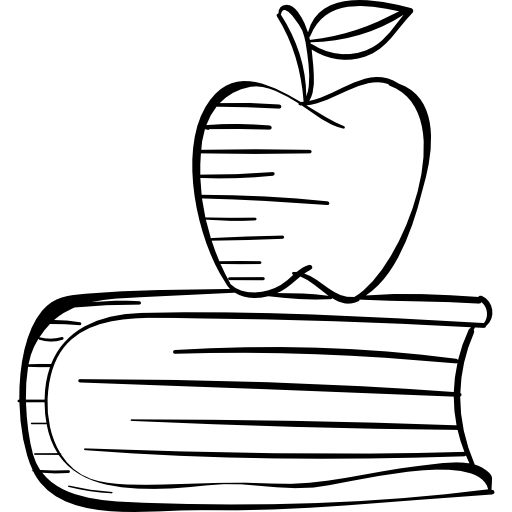 A waiver is basically a formal statement giving up a right. For example, if you go on a school trip, a parent will be asked to sign a waiver saying that the school is not responsible if you get hurt on the trip. Whenever you sign a waiver, you're voluntarily giving up a privilege or legal right. A waiver is most often required before you participate in something dangerous or that you need help with certain fees to be waivered.
Writing a waiver letter that includes your statement can be tricky for most people who are unfamiliar with any form of formal or official writing, but it is one that is needed to be learnt properly before you start to write. Our professional writers have come up with a few helpful tips to get you started writing a waiver for school:

Before you begin writing a letter of waiver or statement, you must first understand any eligibility issues. All entities that issue an obligation have their own definitions of eligibility that is vital in understanding when addressing any waiver requests. That is why you need to know what those terms or conditions are in order for you to determine if you qualify or not.

Explaining yourself clearly is always an important aspect of your statement. You must ensure that you open your statement with a clear explanation of making the request. A good example would be to state that you are releasing someone from a service or debt that has been cleared.

Another vital aspect of how to write a waiver letter is to include additional information regarding your claim. Highlight and note any supporting monetary dates, venues, interested parties and monetary figures as part of your statement of facts.

Supporting documents would also matter when writing a letter of waiver. You need to send letters with receipts, printouts of emails and include copies of contracts that might support your claims and statements.

Do not include any information that is not relevant to the letter of waiver or statement. This may result in confusion as to what the waiver is about.

Don't use unnecessary long words or words that are difficult for most people to understand. Use simple English that is concise and clear.

Once you have finished writing, check through for any errors. If necessary get someone else to read it through first.
We Can Help Write a Professional Waiver Letter

We know how difficult any form of writing can be for some people which is why we will provide you with a professional and experienced writer who will help you to create a uniquely individual and perfectly presented letter in any format that you need f.e. GMAT waiver request letter sample. Included in our services we offer all of the following:

Highly affordable services with flexible discounts and no hidden extras

24/7 ordering and customer support

Professional proofreading

Unlimited free amendments

A fully confidential service

On time delivery, guaranteed every time

100% full satisfaction or your money back
So if you want the number one in waiver statement writing services, get in touch with our friendly support team now for a service you can trust and afford!