Writing a Waiver Letter Using Our Service
A waiver letter is a formal document and it is important that it be written correctly so that you don't receive a refusal letter in response to your request. Regardless of the purpose, you have for writing a waiver letter or rejection letter, or what area or field you are dealing with, using our service ensures that your letter of waiver is well written and meets all the necessary requirements. Writing a waiver letter using our service is an easy five-step process and you don't have to bother about how to write waiver letter anymore.
Our Simple Five-Step Waiver Letter Writing Process
The following is the five-step procedure for writing a waiver letter with us: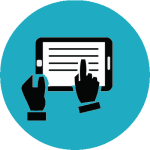 Place your order:
You can place your order using the online order form provided on our website. Complete all of the required fields and provide the information requested. Attach a draft of your letter requirements to the order form. Make sure all the information is correct including your email address through which you will receive login details needed to access your personal account.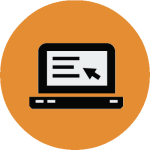 Complete your order payment:
When you submit your order you will be taken to our payment page. You may select on your payment option on the billing page after you fill in the order form. The payment platform we use is secure and your payment information will be kept confidential. As soon as your payment is confirmed your order will be given to the writer best qualified for the job of a rejection letter.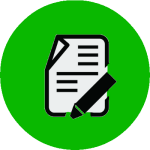 Writer contact:
 You may communicate with your waiver writing expert using your personal account. They will clarify the information you have provided and ask for any additional information for the refusal letter if necessary. Every writer we use is experienced working with
writing waiver letters
, and they know what type of information to include and how to present it so that your request is less likely to receive a rejection letter in response.
Receive the first draft
: The first draft of your refusal letter will be sent to you for review. If there are any changes you would like made after reviewing the first draft let the writer know and they will revise the refusal letter. You are entitled to as many amendments as necessary at no additional charge. Once you are fully satisfied with the rejection letter to inform the writer.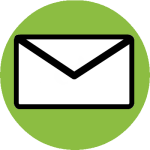 Receive the completed waiver letter:
After you have approved the final draft for refusal letter, the writer will forward it for final proofreading to ensure no spelling mistakes or grammatical errors have been overlooked. You may upload the final error-free
GMAT waiver letter
 and submit your application with confidence!
Writing a waiver letter with us is easy and every letter we provide is guaranteed to completely satisfy your requirements and be delivered on time.
When you need a letter for any purpose contact us and we'll help with writing a waiver!