What Is a College Board Fee Waiver?

This waiver is provided to students who have demonstrated a financial need and for whom it would create an undue burden upon. These waivers, due to financial difficulties, are provided to ensure that no student misses out on the opportunity to pursue an admission to the college of their choice.
The waiver allows you to apply to a college without having to pay their application fee with up to four colleges being allowed to apply to at a time. There are over two thousand colleges nationwide that currently participate in the scheme with more being added all the time. To have a college application fee waived, students must submit their college board fee waivers that have been signed by their school counselor direct to the college that they are applying to and not to the College Board.
Am I Eligible to Receive the College Board Waiver?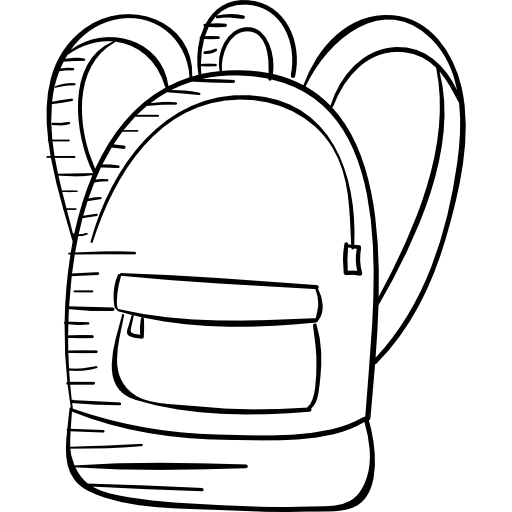 If you are eligible for a fee waiver, you can take the SAT or SAT Subject Tests for free and apply free to four colleges.SAT fee waivers are available to low-income students in the U.S. or U.S. territories. U.S. citizens living outside the U.S. may be able to have test fees waived. SAT Subject Test fee waivers are available for students in grades nine through 12. You are eligible for fee waivers if:

You're enrolled in or eligible to participate in the National School Lunch Program

Your annual family income falls within the guidelines set by the USDA Food and Nutrition Service

You're enrolled in a federal, state, or local program that aids students from low-income families

Your family receives public assistance

You live in federally subsidized public housing or a foster home, or are homeless

You are a ward of the state or an orphan
How Do I Write My Waiver?
Your waiver letter needs to be meaningful and clear so the person reading it understands your reasons for needing a waiver. Although your waiver letter template does not need to be too formal, it should still be set out to show some professionalism and respect to the recipient. The format of your letter should be:

Your name and address and the date of writing

Subject Line. Waiver Request

Salutation or greeting. Dear Sir/Madame or name if known

State your reasons of applying for a waiver.Include and be specific your eligibility and include proof

Summarize your points.Give a final appeal to have your request approved and let them know of your interest to receive an update on whether your request is granted or not

Sign off. Sign off the letter with yours sincerely

Signature above your printed full name
Our Professional Services Can Help You
It can be increasingly difficult to keep up with the amount of services that are available to help you when you need it most. Our unique and highly specialised writing services are here to help you write a waiver letter that will improve your chances at getting the waiver you need. All our staff are highly qualified and have many years of experience in providing all types of support for writing to academic institutions. In using our waiver packet services, you will benefit from:

Highly affordable services with flexible discounts and no hidden extras

24/7 friendly ordering and customer support

Professional proofreading carried out by experts

Unlimited free amendments

A fully confidential service

On time delivery, guaranteed every time

100% full satisfaction or your money back
So if you want the number one college board fee waiver writingservices, get in touch with our friendly support team now for a service you can trust and afford!