What Is a GMAT Waiver?

Before learning how to write the GMAT waiver letter, it is important to know what the GMAT is.It stands for Graduate Management Admission Test, which is an exam that is designed for students that want to take up a Master's degree in a Business Administration program. The score is an important factor used by business schools in determining whether an applicant meets the requirements in order for them to qualify for admissions.
It'sa three and a half hour long exam that the business schools require from students, who should achieve high scores. In some cases though, students who do not perform very well in written testsor do not want to take the GMAT for other reasons will need to complete a waiver letter.
Can I Get Help with a GMAT Fee Waiver?
There is a GMAT Fee Waiver Program that has been specifically set up by the Graduate Management Admission Council (GMAC), which allows students with financial need, the opportunity to take the GMAT for free. These fee waivers are provided to the schools who are free to distribute this help via an incentive program or directly to those students who need it most.
How Do I Write My Waiver Request?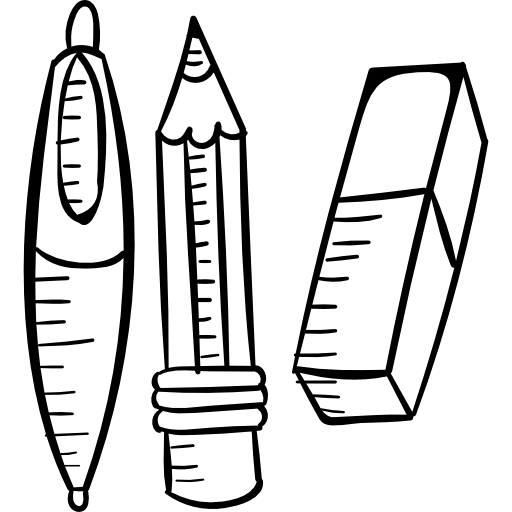 The waiver letter does not have to be fancy or long, but it does need to be meaningful and clear. If you don't want to take the test and submit a test score when applying for a business administration master program, then you have to be clear on the reasons why you think you don't need to submit it to the school. The sample waiver letter should be:

Name and address. Also include the date of writing.

Subject Line. GMAT Waiver Request.

Reference line. Application to the specified program

Salutation or greeting. Dear Sir/Madame, Dear Admissions Committee.

State the purpose of why you are writing to the committee.

State your reasons of applying for a waiver.Include and be specific of the reasons you think you don't have to submit your score to qualify for the admissions.

Summarize your points.Give a final appeal to have your request approved. In the closing sentences, let them know of your interest to receive an update on whether your request is granted or not.

Sign off. Sign off the letter with yours sincerely.

Signature above your printed full name.
Let Our Professional Writers Help You
We understand how extremely difficult it can be to write a waiver letter, especially if you are not used to or familiar with what should be written. Our professional writers have many years of experience in writing formal letters that includes a waiver letter and are familiar with the academic applications process. In using our expert services, you will benefit from:
Highly affordable services with flexible discounts and no hidden extras
24/7 ordering and customer support
Professional proofreading
Uniquely written letters by highly educated professionals in any format f. e. college board application fee waiver
Unlimited free amendments
A fully confidential service
On time delivery, guaranteed every time
100% full satisfaction or your money back
So for a GMAT waiver letter that will help your chances the most, simply get in touch with our support team now for a service that you can trust and afford!