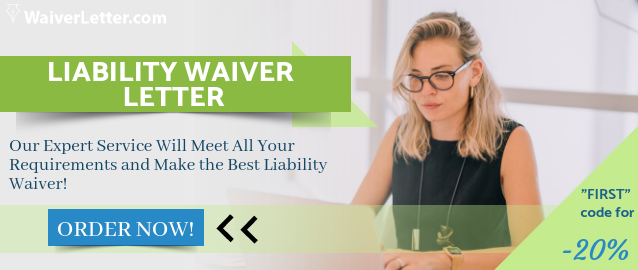 What Is a Liability Letter?
Liability letter or is an important document like PRAXIS test waiver too, which verifies that a person or a company has waived its right. In other words, it is an agreement between a person or a company or service provider, where the individual relieves the company of responsibility or duty. This letter is used in different places and may need to be produced in law courts as well. So, it's very important to write it properly.
Writing a liability waiver is not easy. The content of the letter is different in different situations and everyone cannot write it properly. Majority of the people lack writing skills and are unable to write this kind of technical letter. Some others find formatting of the letter difficult. Moreover, a liability waiver letter is different than any other letter, variation in content make things difficult. Sometimes one has to use some technical language, depending upon the situation, which makes writing a liability letter even more difficult. It should be properly written and must have signatures of the concerned authorities and persons.